Next program:
Badesøen Festival 2020
Read more
×
~ Badesøen Festival 2020 med Rasmus Stolberg og Jan Sneum ~
Sender live onsdag d. 19 februar kl. 14:00 på 
www.thelakeradio.com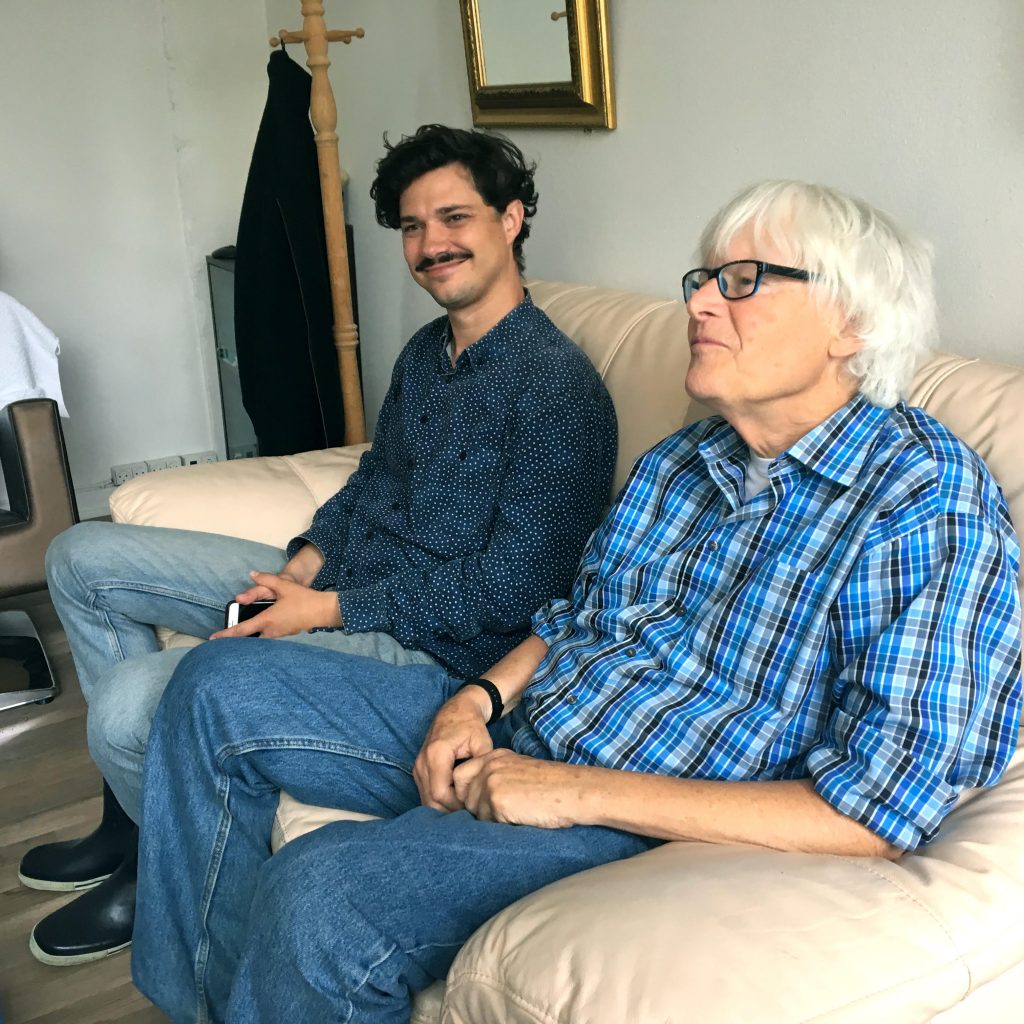 Jan Sneum og Rasmus Stolberg er værter, når vi genbesøger Badesøen Festival 2019 og samtidig varmer op til 2020-udgaven som i år er den 8. august.Vi lytter til optagelser fra festivalen hjemme fra Jan Sneums arbejdsværelse i Vanløse, som i dagens anledning er blevet til et radiostudie. Det bliver med garanti hyggeligt og fyldt med masser af god musik og historier. Badesøen Festival finder sted hvert år i friluftsbadet Badesøen i Albertslund og skabes i et samarbejde mellem spillestedet Forbrændingen og The Lake Radio.
Next event:
Works for Radio #4 – Open Call
Read more
×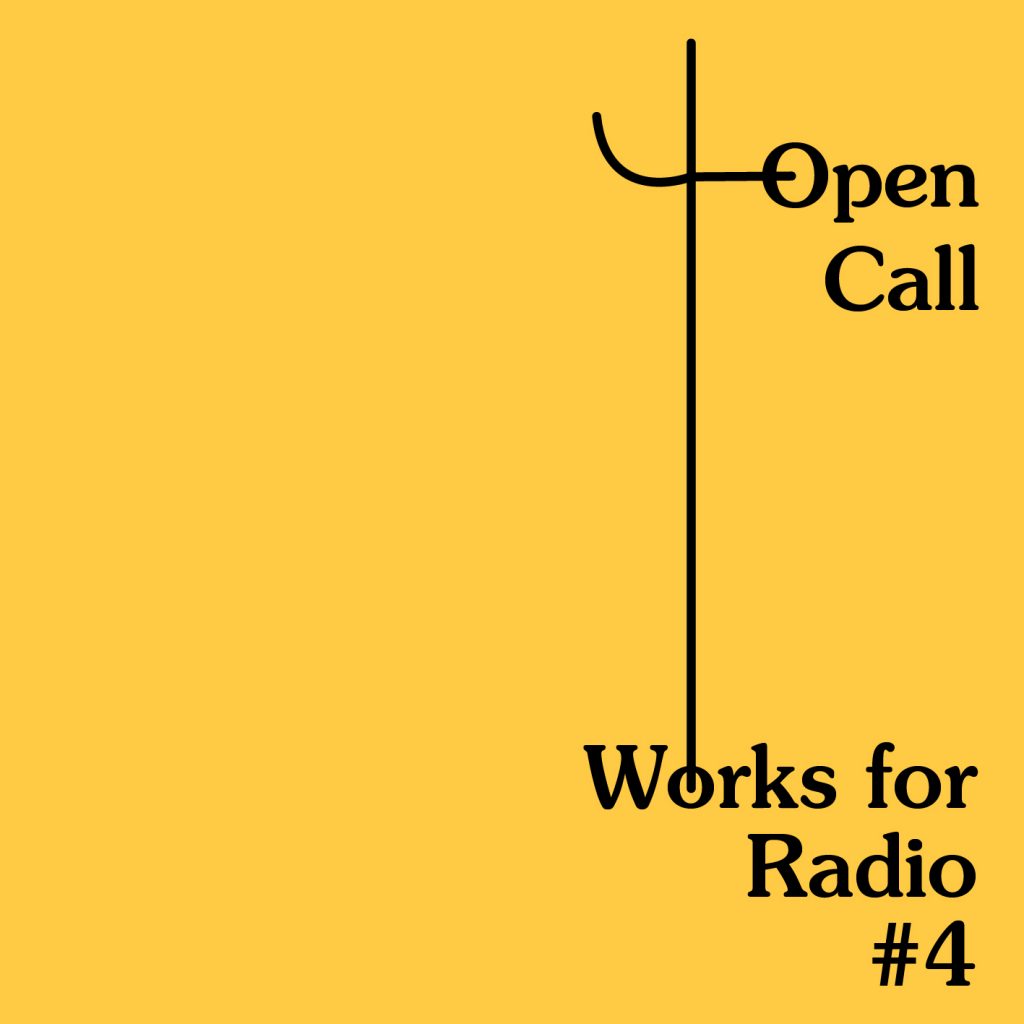 The Lake is seeking submissions for this fourth edition of Works for Radio, inviting artists from across the globe with all levels of experience to respond to the question: how can art for radio sound?
Four works will be awarded a prize fee of 500€.
Deadline for submission is March 15th 2020
All details can be found here: www.thelakeradio.com/call
We are looking forward to hear your sounds!