Next program:
Togetherness mix by Xenia Xanamek
Read more
×
Thursday Jan 17th 20:00 CET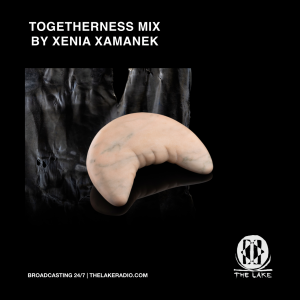 The Danish composer and sound artist Xenia Xamanek has created a mix that in her own words consists of: "Some from my own heart, music that inspires me, sounds that excite me, how beautiful new meetings can be". Besides music from Gel, Astrid Sonne and Ydegirl, Xenia also includes an important message for 2019: "I have some suggestions for your 2k19 lifestyle: to be together, take good care of each other and the lil'planet, stay openhearted/minded, embrace foreigners, fears and friendships. I wish for all xenophobia in the world to disappear!" We salute all this!