Next program:
Live Release
Read more
×
Monday May 25th at 14:00 CET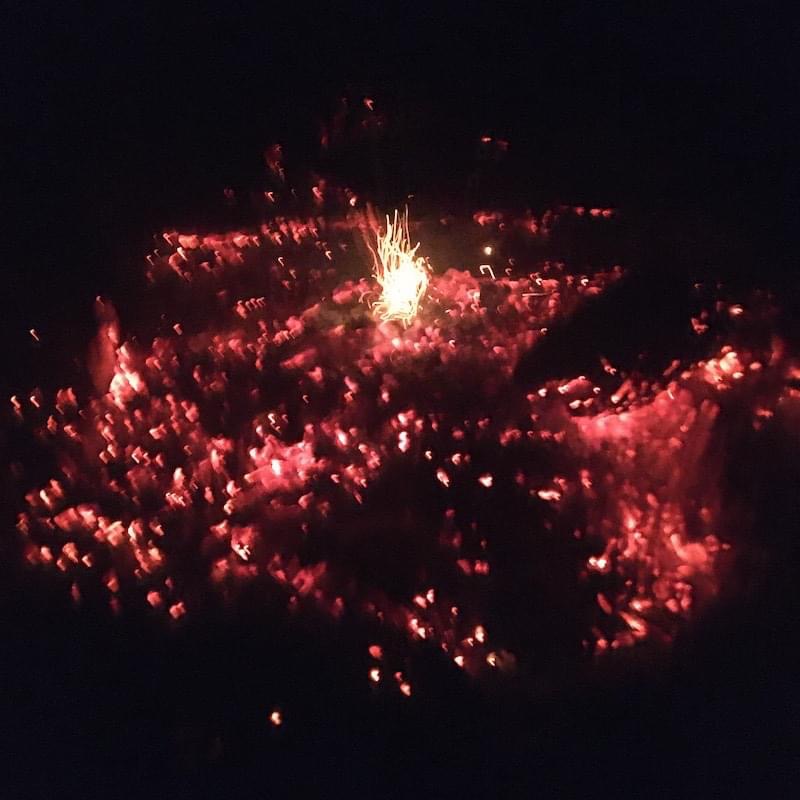 Live Release, a listening convergence
Listen to a compilation of sonic everydays, compositions, experiences and reflections – a compilation of sound pieces from the time of the global COVID-19 pandemic and a framework for listening together. In this time of caring distance, of prohibited physical gathering, of an intensified workday for some, an online everyday or a pause for others, of differences (economy, work, racism, illness, access to healthcare, vulnerabilities), of increased isolation, of a globally shared virus, we asked: What sounds are you listening to; what sounds are you producing; what conversations are you having and what languages exist for this? More than 50 people in 21 countries from around the world responded.
Tune in and listen to almost seven hours of answers to this question.
The project is organised by Jenny Graf and Kirstine Mose with support from the Lake Radio and Droplet Radio. Thank you to all the contributors from around the world!
Read more at livereleaseconvergence.tumblr.com
Next event:
Badesøen Festival
Read more
×
Badesøen Festival 07.08.2021
Because of the Covid-19 situation, Badesøen Festival 2020 has been postponed to August 7th 2021. All artists announced for this year's edition will be performing next year. Support the festival by holding on to your ticket, buying a new, or a t-shirt!
– that and more at badesoen.dk.