Next program:
BORREBISSEBÅND.12: DJ Seduction at The Eclipse
Read more
×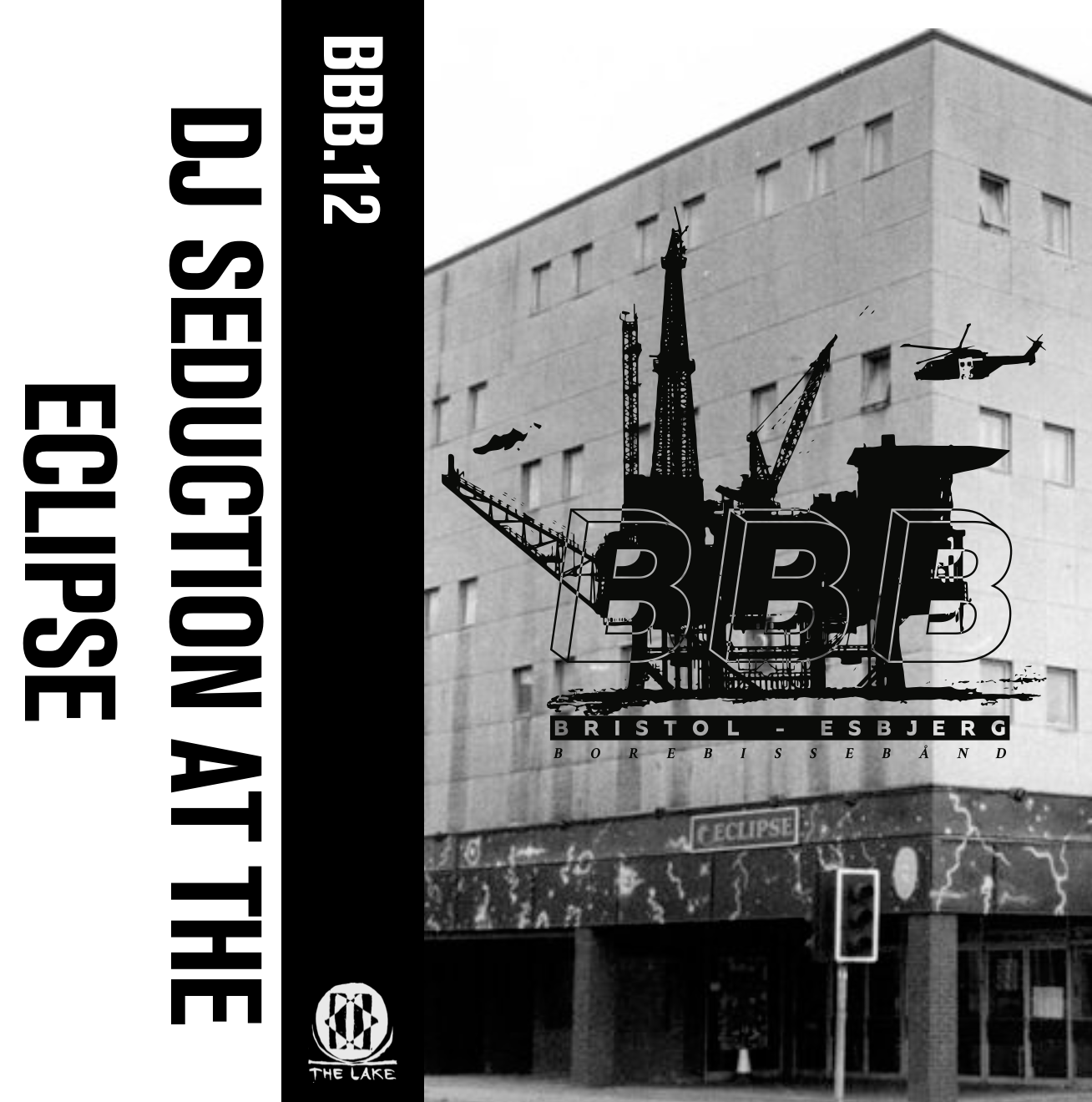 Tonight at 20:00 CET

While
we can't go out, we can still pull up. We continue to bring you the sound of UK rave's heyday on your home stereo with our found cassette tape series Borrebissebånd. Tonight we enter the notorious club The Eclipse, once a bingo hall but for 4 years a space for raving memories. It is said that the club gave The Prodigy one of their first gigs ever. Here follows one hour of love notes to the dance floor by the one and only DJ Seduction – mashing up materials in unexpected ways.
Tune in and turn up the volume.
Next event:
Badesøen Festival
Read more
×
Due to the Covid-19 situation, Badesøen Festival 2020 has been postponed to August 7th 2021.
All artists have been asked to play next year instead, and tickets for this year's festival are valid for next year's edition.
– read more and buy a ticket or a t-shirt at badesoen.dk