2023-06-02 18:30:42
Next program:
Seasonal Sounds
Read more
×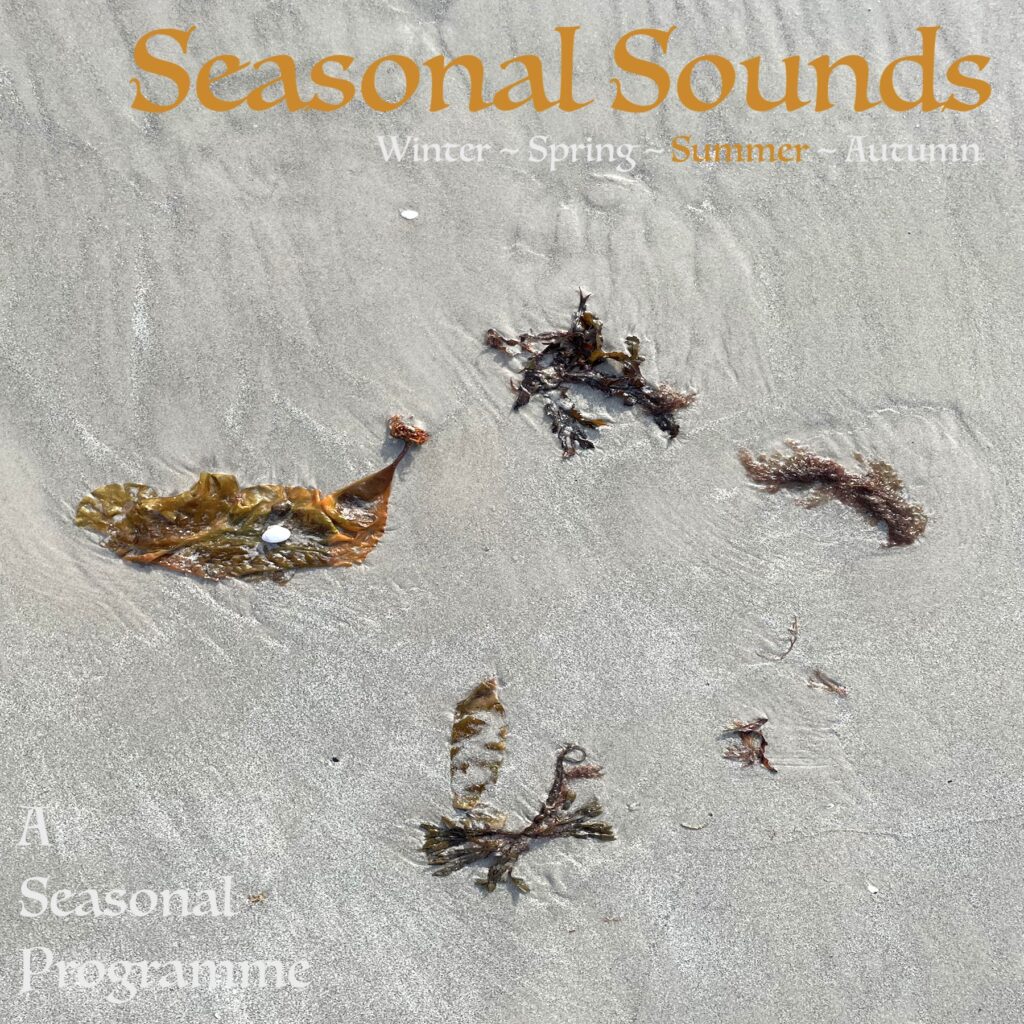 Seasonal Sounds #3: Summer
Friday, June 2 at 19:00 CET
Seasonal Sounds #3 is dedicated to the bright season of summer. As the sunlight wins the territory above us, the hazy summer day calls for calm and slow movement. Time and space float together in the warm temperatures and make us appreciate the evening and the nighttime. It is the season of tangerine skies, sparkling waves and shiny skin. SUMMER.
Seasonal Sounds is a seasonal programme which aims to do a sonic interpretation of the current (and coming) season — both in terms of pace, seasonal events and its characteristics. It combines a variety of musical genres, sonic textures and field recordings in a mix for the season. It is created by sound artist and sound designer Timmy Olivia Thyge Rosendal Johansen.
Next event:
Merch Launch Party
Read more
×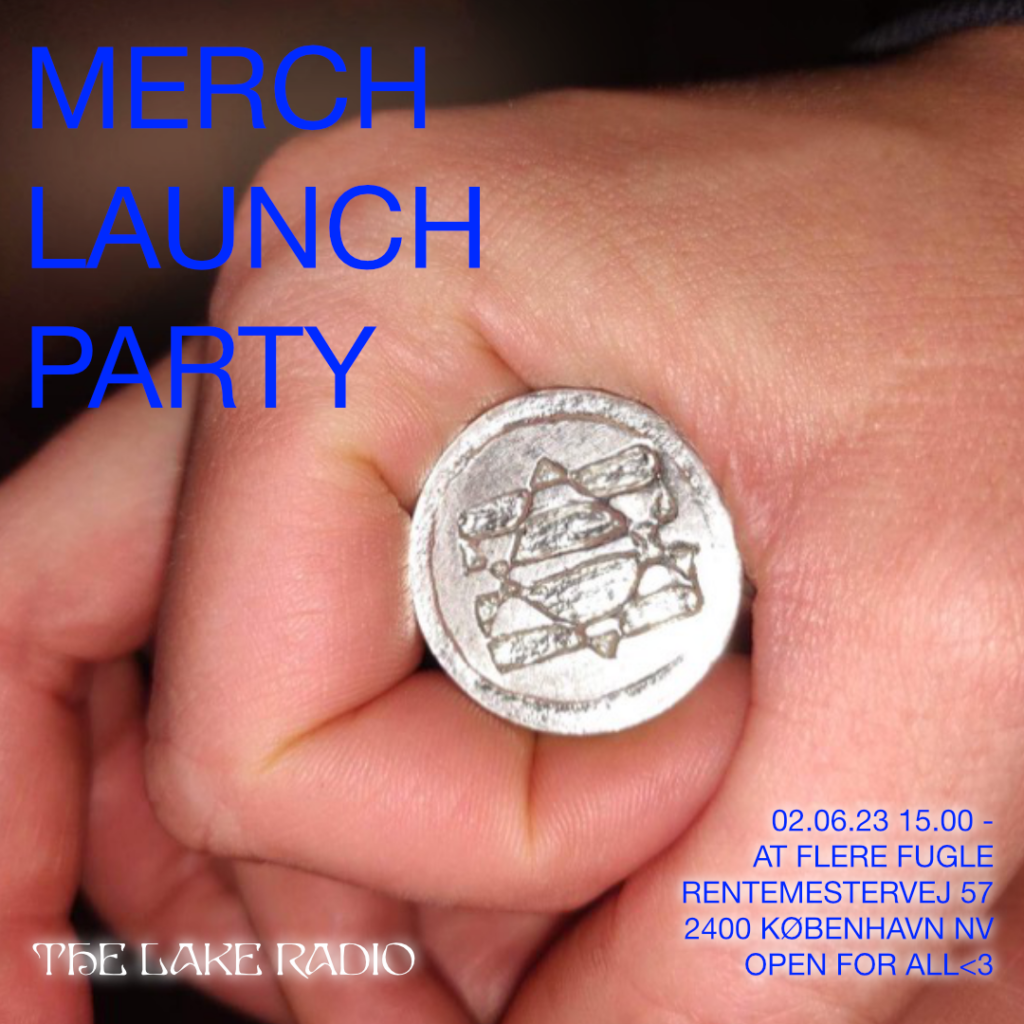 Merch Launch Party
Friday, June 2 at 17:00 CET
Come celebrate the launch of our new line of upcycled merch with us at Flere Fugle: Transfer print couture and magically minted coins by our very own Ellem og Aoife <3 Free beers for the first! The Lake Resident DJs Timmy Olivia and DJ Lösgodis will spin some summer and textile related tunes.