2023-12-08 22:17:19
Next program:
My House In Your Haus
Read more
×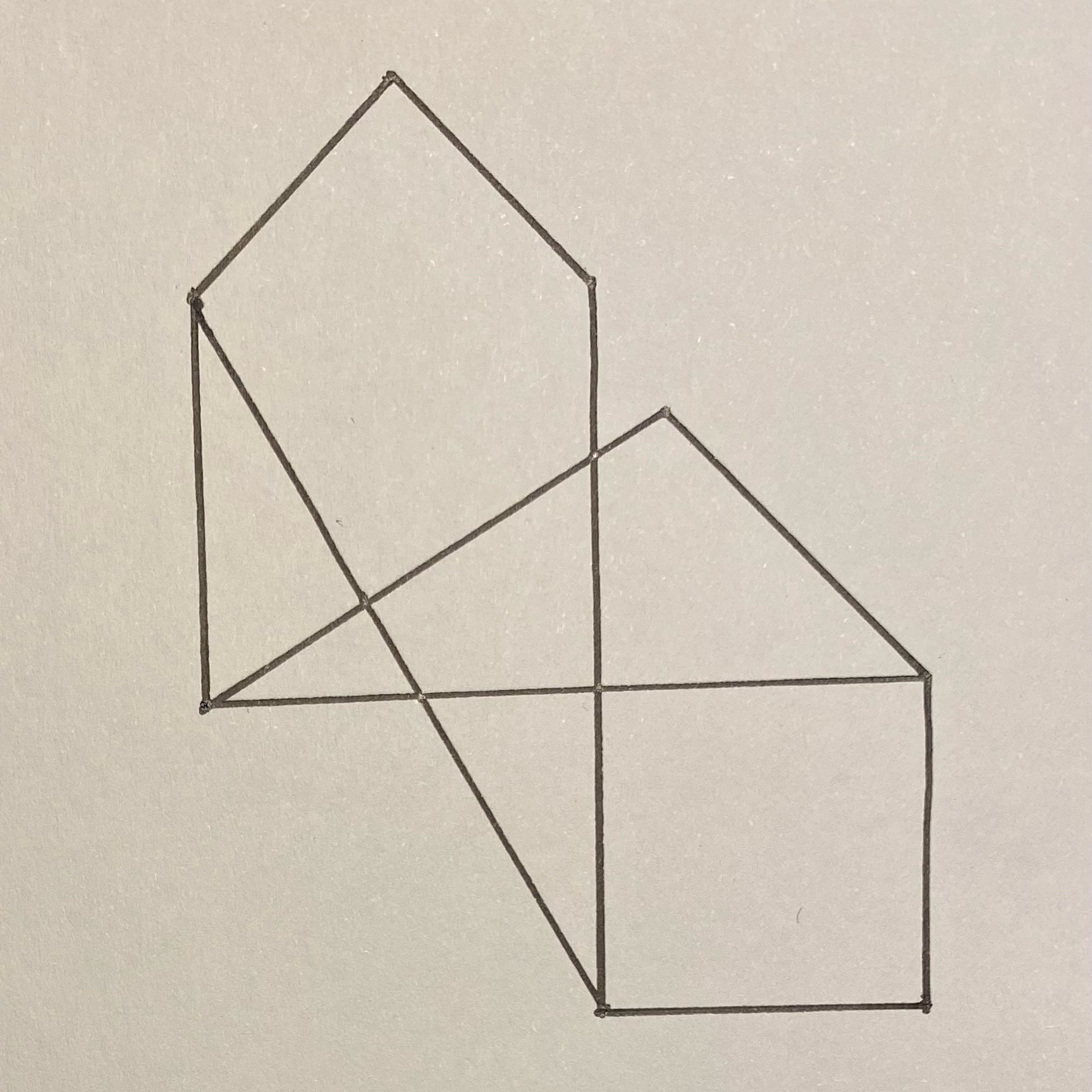 My House In Your Haus #23: Merry TR-909
Saturday December 9 at 20:00 CET
Hold on to your britches bitches, the 909 is banging beautifully with it's tom toms and pom poms, like a set of alternative xmas bells. This is the last episode of the year! Take a deep breath, you did it! Lots of soft presents under the techno tree. Among other goodies there's an unreleased track as fresh as cookies out of the oven. If you don't know the 909 this is a good opportunity to get introduced to one of the most iconic drum machines since the birth of Jesus Christ and Santa. Hop on to the sleigh and let me take you on a joy ride out of the shadows. Show me love and can you feel it, it's all gonna snow down on you in this episode. Strap yourself in for a halleluja.
Your host: Phtalo