2023-03-22 18:12:55
Next program:
Meet Carolyn Goodwin
Read more
×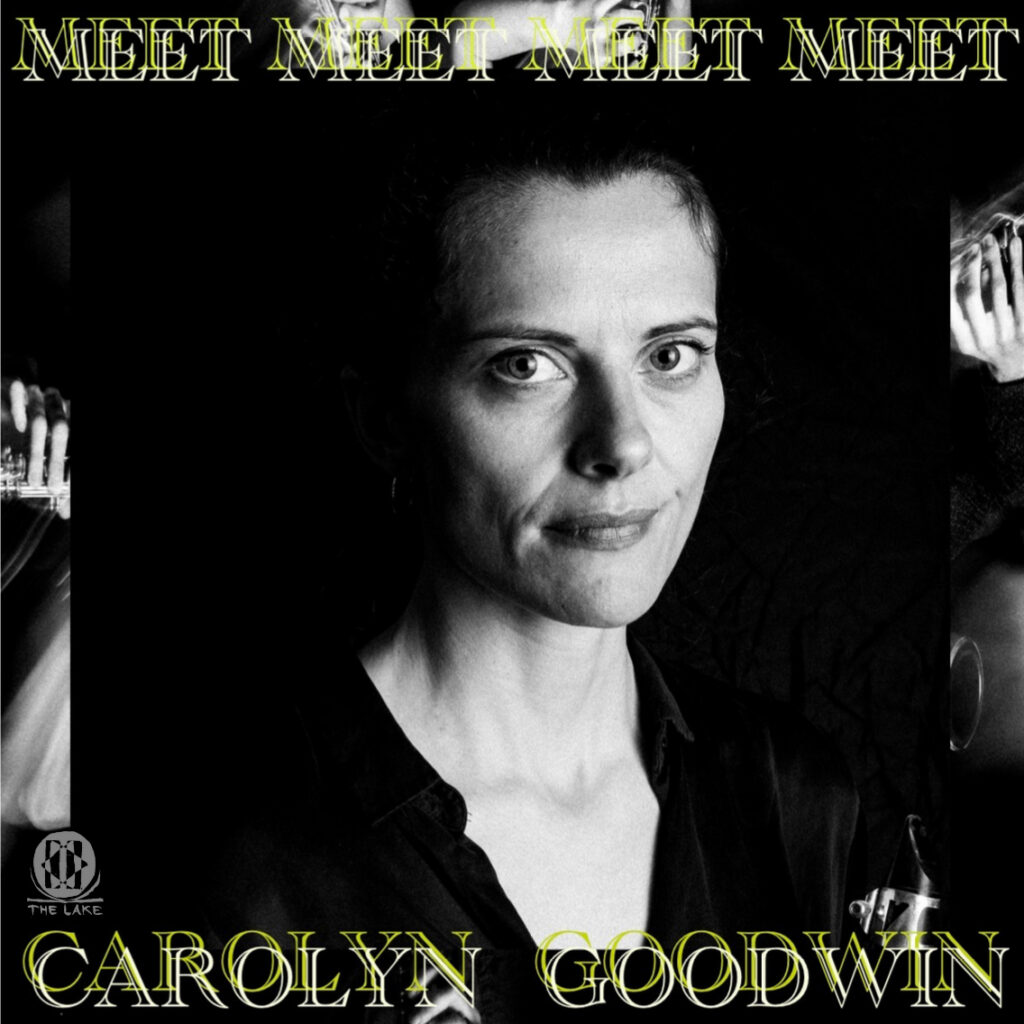 Meet Carolyn Goodwin
Wednesday, March 22 at 20:00 CET
Meet composer and clarinetist Carolyn Goodwin, founder of Copenhagen Clarinet Choir and hear her musical origin story in both words and sounds. She originally studied classical saxophone and played new compositions. Later in life, she discovered improvised music.
She talks about her methods of composing for improvisation, such as defining simple ideas as musical spaces to move through and explore in sequence, like the life of a newly hatched bird growing from whisper songs to singing in flight. Improvisation, to Carolyn, is about listening, working with subtle textures, nuances, and overtones, discovering the limit of what her instrument can do, and also discovering the power to take whatever is encountered in the musical space and sending it new directions.
Produced by Mei Bao
Supported by The Danish Arts Foundation and the Augustinus Foundation